Reasons Why You Might Need a Facial Reconstruction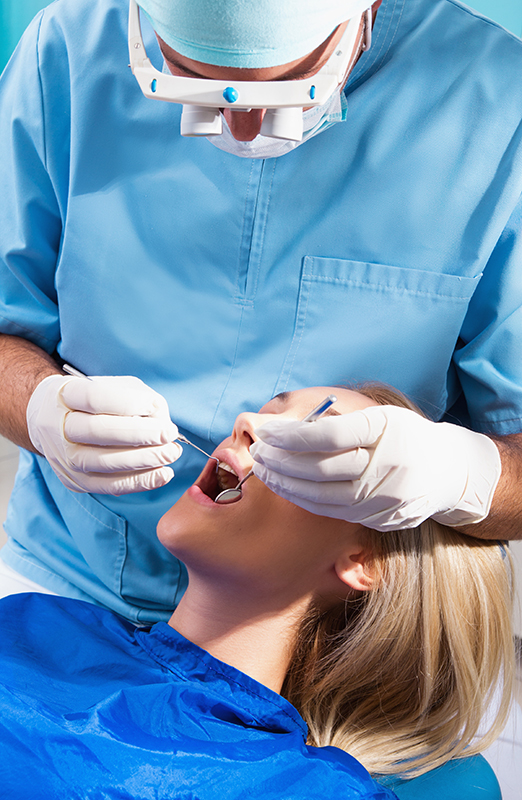 Most people tend to think of facial reconstruction in cosmetics since most people have had facial reconstructive surgery to help them look younger or get a better smile. However, there are many other reasons why people opt to get this type of surgery. Facial reconstruction involves a surgeon modifying one's face to improve appearance or restore normal functions such as smiling, speaking, chewing, and blinking. To highlight it better, here are a few reasons you might need facial reconstruction.


Recovery from an Accident

Most cases of facial reconstruction come as a result of accidents. Following an accident, some people lose their facial abilities. Many people get deformities, burns, cuts, and lacerations to the face when involved in an accident. Also, injuring the jaw, nose, cheekbone, or any part of the skull might call for the intervention of a plastic surgeon to restore the appearance and function of the face.


Weight Loss

When you put on too much weight, your skin stretches to accommodate your new mass. When you decide to lose weight, you burn off the fat underneath the skin, but the excess skin remains. Facial reconstruction can help you eliminate this excess skin on the face to give a more natural and comfortable appearance.


Naturally Occurring Deformities

Everyone wants to deliver a healthy baby. However, some babies are born with defects on their faces that prevent them from leading a normal life. However, modern surgical procedures have brought hope to many of these babies. With facial reconstruction, many of these defects can now be corrected, helping the child overcome the difficulty of living with a congenital disability. A cleft lip is one of the most common congenital disabilities affecting newborns today. Facial reconstruction can correct this defect, making communication easier for the patient.

There are many reasons why people choose to get facial reconstruction. The most important thing is to get it done in the right way by the right professionals. Contact our offices to get your facial reconstruction done right.