Chemical Peels

Charleston, WV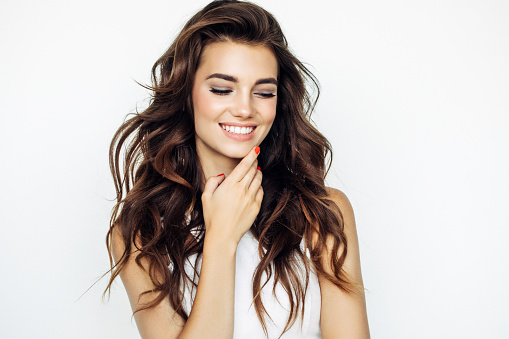 Chemical peels are used to successfully treat a wide range of skin conditions, such as acne scars, traumatic scars, sun damage, hyperpigmentation, and several other conditions. They help minimize the appearance of these skin conditions and create fresher, younger-looking skin.


What is a chemical peel?

There are several different types of chemical peels. We customize each peel to ensure the correct treatment is performed for your skin type and the severity of your skin condition.

| | |
| --- | --- |
| • | Superficial peels: A superficial peel, also known as a light chemical peel or a lunchtime peel, uses a mild acidic combination, such as alpha hydroxy, beta hydroxy, lactic, glycolic, or salicylic acids, to remove only the outermost layer of skin. It usually requires a healing period of only 1–7 days. |
| • | Medium peel: A medium peel uses a slightly stronger solution to peel away damaged cells. A medium peel is used to treat the outer layer and some middle layers of skin. Complete healing period for a medium peel may be 1–2 weeks. |
| • | Deep peel: A deep chemical peel usually involves a course of pretreatment for up to 8 weeks. This will prepare your skin for the peel and speed the healing process. It is recommended for conditions existing in a deeper layer of the skin. A deep peel often requires the use of a very strong chemical solution to remove damaged cells from the middle layers of the skin. Recovery may take 2–3 weeks. |

It's not unusual for you to feel a slight stinging sensation when undergoing a chemical peel. The deeper your peel, the more significant the sensation may be. Before a deep peel, we may prescribe a mild sedative to help relax you while also using a topical anesthetic cream or gel to help you feel more comfortable during the procedure. At-home care is extremely important to ensure proper healing during recovery. It's important to avoid sun exposure immediately after a chemical peel until your skin has healed.


Chemical peels at The Facial Center

For more information about chemical peels, please feel free to contact our office. A member of our staff will gladly answer your questions and schedule a consultation appointment to help determine if a chemical peel is the right choice to treat your condition.