Dermaplaning

Charleston, WV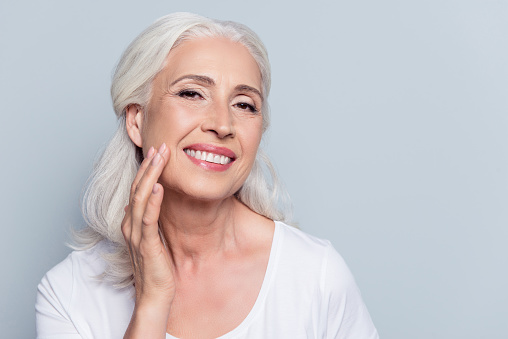 Dermaplaning is a gentle exfoliating procedure intended to produce a smoother, refreshed look. It's a popular noninvasive procedure for clients who are looking to simply improve their appearance. Dermaplaning helps shed the skin of dead cells in a fast and effective way.


How does dermaplaning work?

Dermaplaning exfoliation is performed using a very small scalpel to slowly lift and remove the outer layer of your skin. An attractive benefit to most clients who chose dermaplaning is the fact that during the procedure, vellus hair (peach fuzz) on your face is also removed. After the procedure is complete, your complexion will appear brighter and feel smoother.

Dermaplaning is especially popular in the entertainment industry because it helps celebrities' skin appear smoother and younger looking. Additionally, the elimination of vellus helps avoid the look of caked-on makeup or an unfavorable appearance under production lighting or that of high-definition cameras.


How do I know if it's right for me?

Dermaplaning is not for everyone. It may not be performed on clients who suffer from severe acne. It works best on drier skin types. Dermaplaning may be a desirable procedure for pregnant women who want a refreshed appearance without the use of chemicals on their face or invasive surgery. In many cases, we recommend dermaplaning as a preparatory procedure to help ready the skin for microneedling, chemical peels, or laser treatments.


Dermaplaning at The Facial Center

Dermaplaning is a simple and painless procedure that may be performed alone or added on to a scheduled service. It provides refreshing results that restore your appearance, revealing brighter and smoother skin.

If you're interested in learning more about the process, please contact our office. We would be happy to schedule a consultation appointment for you.