How Long Does Renuvion Last? Charleston, WV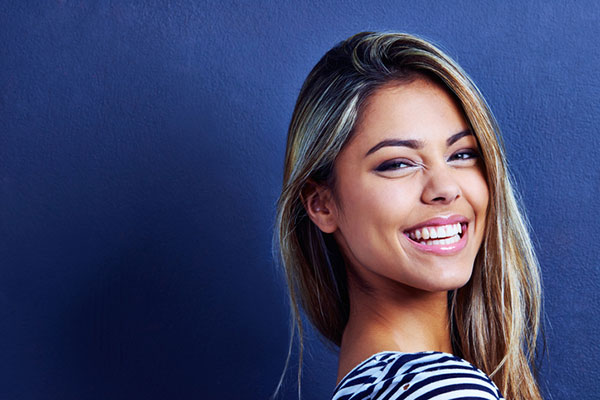 A cutting-edge new treatment option called Renuvion is now accessible for both men and women who wish to enhance the firmness and texture of their skin. Renuvion, which has received FDA approval for skin tightening, uses a patented radiofrequency (RF) energy and the unique qualities of helium plasma to heat connective tissues beneath the skin, causing them to contract and produce collagen.

The procedure firms and tightens the underlying tissue, enhancing skin texture and reducing wrinkles. The procedure works wonders to remove signs of aging and skin tightening without the need for invasive cosmetic surgery.

At The Facial Center, our dental experts, Dr. Jack Krajekian and Dr. John Brock, can recommend the perfect plan for you to get the most out of your Renuvion treatment.


How Does it Work?

Depending on the location being treated, anesthesia may or may not be required. Like liposuction, a slender wand is introduced during this outpatient procedure through tiny incisions near the target region.

Once the energy is administered beneath the skin, the skin immediately becomes tighter, and collagen formation is stimulated for months. Depending on the treatment area and the number of treatment zones, a typical treatment lasts at least 30 minutes. Dr. Jack Krajekian will carefully examine your condition and create a plan that suits your needs.


Renuvion for Skin Tightening

This technique is frequently used to smooth and reduce skin on the body. It is commonly used on the arms, back, abdomen, legs, and breasts. Renuvion uses a long, thin tube called a cannula to deliver cold plasma energy—produced by helium gas and radiofrequency (RF) waves—to the skin's surface as a resurfacing therapy or underneath it.

Collagen contracts, and the skin tightens subdermally due to the high-energy heat and the cold plasma. With the built-in safety of tissue cooling, the device is introduced through discrete, small incisions and provides energy to the underneath of the skin, quickly firming from the inside out.

When a board-certified plastic surgeon performs the procedure, there's no danger of thermal injury to the superficial skin. This also lowers the risk of burn marks on the body due to the contouring treatment because of heat because it includes helium, which cools the skin.


How Long Does Renuvion Last?

Most people will notice that the skin is tighter and firmer immediately after treatment. Your skin will continue to improve over the following 6 to 9 months due to the Renuvion treatment's improved collagen synthesis. Patients often only require one or two treatments to get the desired results, and these outcomes are quite long-lasting. In fact, it's predicted that the face and neck treatments will last at least five years, especially if you use appropriate skincare after that.


Schedule Your Appointment

At The Facial Center, our experienced team specializes in reconstructive care and more. Call us today at 304-205-6123 and place your appointment for a consultation.