Reducing Stress Before Surgery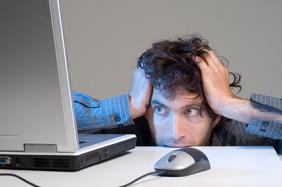 Many people avoid going to the dentist because of dental phobia, they get intimidated by the tools in the dental office and have fear of pain. This should not be the case because a dentist is there to ensure that you have optimal oral health. Some things will help you reduce stress when visiting the dentist.


Sedation

You do not have to worry about pain during a dental procedure the dentist will administer local anesthesia. If the dental procedure involves surgery, then the dentist will use sedation to make you sleep. There are different types of sedation such as oral sedation, IV sedation, and the use of nitrous oxide gas. The dentist will determine the type of sedation to use according to the dental procedure that you will have.


Taking deep breaths

Take deep breaths before a dental surgery procedure. Breathing in and out makes you well relaxed and reduces stress. The breathing in should be done any time you feel anxious about any procedure that the dentist is about to perform. The tools might also make you feel anxious to talk to the surgeon and know about the use of each tool in the surgery room. This helps reduce dental anxiety that you might be having


Bring a friend

When having a dental surgery ensure that you go to the surgeon with your partner or with a friend. This is because the sedation might make you feel dizzy. The friend will be there to ensure that you feel relaxed and assure you that the procedure will be successful. The friend will also be vital to driving you home after dental surgery making you feel much better and rest well.