Fun Ways to Teach Your Kid to Brush Their Teeth?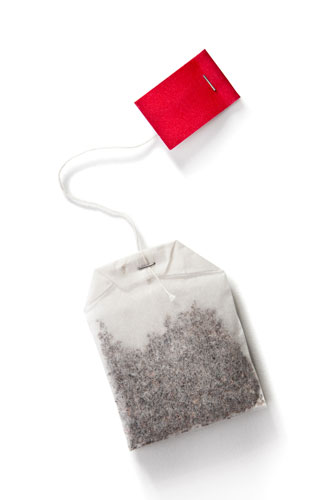 As a parent, you should ensure that your child takes up appropriate dental hygiene habits. This involves ensuring that your child brushes their teeth at least twice daily. However, kids can be problematic and can fail to follow proper dental hygiene practices without good supervision. It is therefore essential that you take up the leadership role to ensure that your child can brush their teeth every day.


Buying them A Colorful Toothbrush

There is numerous ADA-approved toothbrush appropriate for children. You can look for one that is colorful and decorated with themes representing their favorite cartoon characters. This will spur their interest and they will always love when it is time to brush their teeth because they will want to hold their toothbrush. You will have an easy time convincing your kid to brush their teeth.


Have a Sing-Along Play Song

You can come up with a fun song that you can engage your child with as they brush their teeth. Since children are playful, they are likely to participate in the sing-along, and in the process love the routine of brushing teeth.


Have to Play Toys When they are Brushing

Have dolls with your while you are teaching your child how to brush their teeth. Kids love their toys, and they will be interested in brushing their teeth if it means it, is always playtime. In this way, they will cultivate the habit of brushing their teeth.

Bring your child to our office for effective checkups and care. Call our offices to book an appointment, to ensure that your child begins the important journey of having perfect oral health.