Materials for Indirect restorations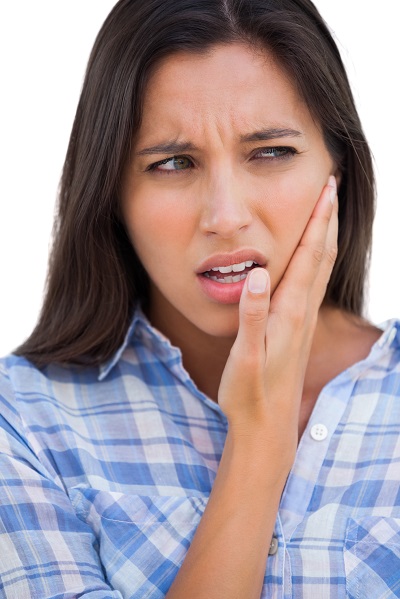 Indirect restorations have now become a major way of treating dental issues. It is a digital method that has come up in dentistry making treatment much easier. The dentist will give your mouth a brand new appearance and you will have that bright face and smile. Visit us to have indirect restorations to your teeth. The dentist will guide you on materials that we use for indirect restorations. Restorations is away in which the dentist will replace or restore missing parts of your tooth structure or missing teeth to prevent decaying. The indirect restorations take a long process and may involve going to lab and you will have a temporary restoration in mean time.


Crowns

Crowns are tooth shaped and is a cap placed on tooth so that it restores its strength, shape, appearance so as to hold a denture in place. Teeth must be reduced evenly so that the crown restores the shape and size. Having a crown might require you to wear a temporary crown since the dentist will send it to the lab to get right fittings for you.


Bridges

They are false teeth that are meant to bridge a gap that is created by missing teeth or a tooth. The bridge is held on either sides by crowns and are cemented. They are made from porcelain, gold or both and they take some time for the impression to be ready.


Visit our clinic for an effective solution

The indirect restoration treatment will enable you retain the facial structure that was lost. Our dentists will restore your teeth or even tooth structure to keep your health optimum and have you smiling again. You can also give us a call through our line to book an appointment or talk to an expert.