What does a craniofacial surgeon do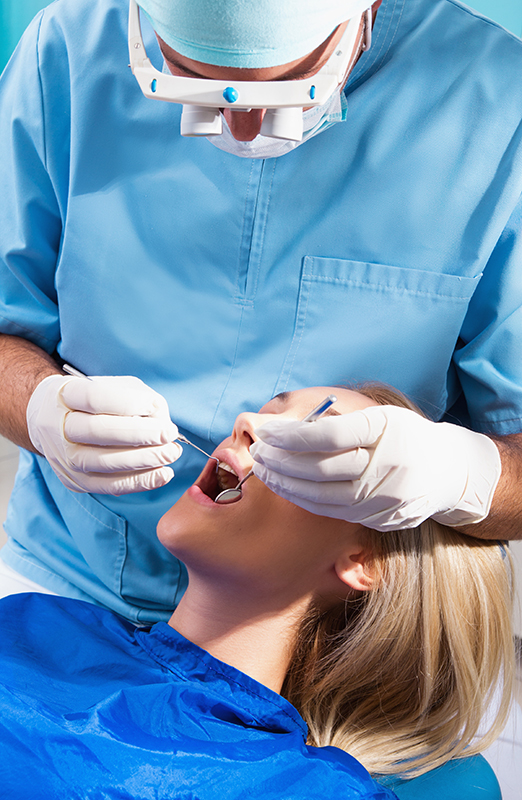 Craniofacial surgeons are oral specialists that focus on the plastic and reconstructive specialty of dental surgery that deals with rectifying innate and acquired malformations of the skull. Often, craniofacial procedures are carried out in children and adolescents. Craniofacial surgeons first pursue a medical degree in a premedical and medical school residency and then undergo medical residency training in plastic surgery. After completion, a candidate receives specialized training in a craniofacial center to be fully qualified and licensed to practice.


A craniofacial surgeon treats

Cleft lip and palate deformities are congenital abnormalities in infants. A cleft lip is an opening in the upper lip and can vary from mild to severe depending on the size of the opening. On the other hand, cleft palates are openings or cleavages on the roof of the mouth that extends to the nasal cavity. A skilled craniofacial surgeon can minimize scarring from the surgery, ensuring normal growth and functionality of tissues as well as help improve the appearance of the infant.

Craniosynostosis is an innate condition where the fibrous joints and connective tissues in the skull fuse early in fetal development. This condition causes an abnormal shape of the skull. A craniofacial surgeon treats this condition through invasive procedures like the remodeling of the craniovault, strip, and spring craniectomy. A cranial-maxillofacial implant is also preferred as it provides symmetry and symptomatic relief and results in perfect aesthetic results.

Hemifacial microsomia is an innate condition that impacts the normal growth of the lower part of the face. It majorly impacts the ears, jaws, mouth, and sometimes, both sides of the face. Craniofacial surgeons treat this condition by adding bone to build up the affected area, bone grafting to lengthen jawbones, lowering the upper jaw to align with the lower jaw, and ear reconstruction surgeries.

Vascular malformations result from the deviant development of lymph nodes, blood vessels, arteries, and veins. These conditions are treated through laser surgeries and therapies, sclerotherapy, or embolization of the problematic vessel. Other treatments that a craniofacial surgeon can carry out include persistent hemangioma, trigonocephaly, and distraction osteogenesis.