Can an Oral and Maxillofacial Surgeon Help If I Do Not Like the Shape of My Jaw?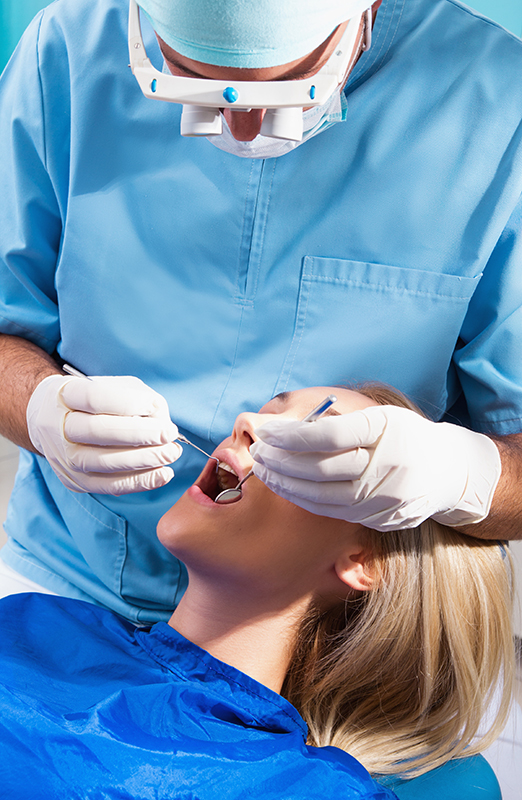 We are jaw surgery specialists. Therefore, if you are unhappy with a jaw that protrudes for recedes, we can assist you in perfecting the profile and bite.


Surgical Corrections for the Jaw

If your jaw recedes or protrudes and affects your facial profile and bite, we can assist you with improving your bite and appearance. We use virtual surgical planning (VSP) to guide the jaw into the correct position and improve its overall shape, enhancing facial symmetry. When the jaw protrudes or recedes, or does not align properly, it can be challenging to eat, swallow, or smile. A misaligned jaw can also cause several health issues, including chronic joint discomfort (temporomandibular joint disorder), sleep apnea, tooth wear, dry mouth, and headaches.


Reshaping the Jaw

While orthodontics is normally the first step in correcting a problem with jaw alignment and shape, orthognathic surgery is also required to improve the face's symmetry and normalize the jaw and bite. In this case, the procedure may be performed on the lower or upper jaw or the chin. To reshape the jaw, we will need to take x-rays to evaluate the bite and alignment and use 3-D modeling and imaging to propose a treatment plan. When we have this information, we can outline the steps we will take to improve how your feet and jaw fit together. Not only does jaw surgery help you maintain better dentition, but it also improves your appearance and level of self-confidence. Therefore, this type of surgical treatment and transformation is highly advised from a physical and mental health standpoint.

We can help you improve your facial appearance and bite. If you have a receding or protruding jaw line, contact our office today to schedule an evaluation and consultation!