Receding Gums Could Eventually Mean A Root Canal Therapy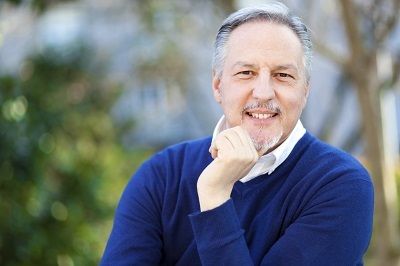 You have receding gums when the gum protecting your teeth get exposed and pushed backward. Receding gums makes your teeth to be in an abnormal position. This condition may be difficult to diagnose during its young stages. Gum recession mostly affects people who are older than 65 years old and can predispose your mouth to dental and other tooth infections, and ultimately tooth falling if left unchecked. The condition can as well cause pain and tooth sensitivity.


Causes of Receding Gums

Periodontal disease is the major culprit for receding gums. Periodontitis is more severe than gingivitis and starts as a mere buildup of plaque and bacteria on the gums and teeth. With time, the plaque causes damage as the pockets forms between the gums and teeth and creates more room for plaques and bacteria to slowly grow. Receding gums can be a result of hard brushing, a buildup of plaque which eventually hardens into tartar, diabetes, HIV, hormonal changes among women, drinking soda daily, and smoking.


Can Receding Gums Be Prevented?

Prevention entails lifestyle and habit change. Maintaining proper oral health is a sure way of preventing receding gums. This includes regularly brushing your teeth, to be specific, twice daily. Daily flossing is also important.


If not Treated, Receding Gums lead to Cavities

When the gums recede, they expose the roots. Since the surface of the roots is not as hard as the enamel surface above the gums, it can easily be attacked by plaque and acids. Eventually, holes can develop, whereby bacteria enter the pulp. This way, damage occurs to the pulp, leading to an infection that prompts an endodontist to perform root canal therapy.

Talk to us today about how you can drop poor lifestyle habits such as using tobacco products, poor oral hygiene practices, and other things that can lead to gum infection and root canal infection. Visit us for root canal therapy.