Major branches in oms
Posted on 6/6/2022 by Evan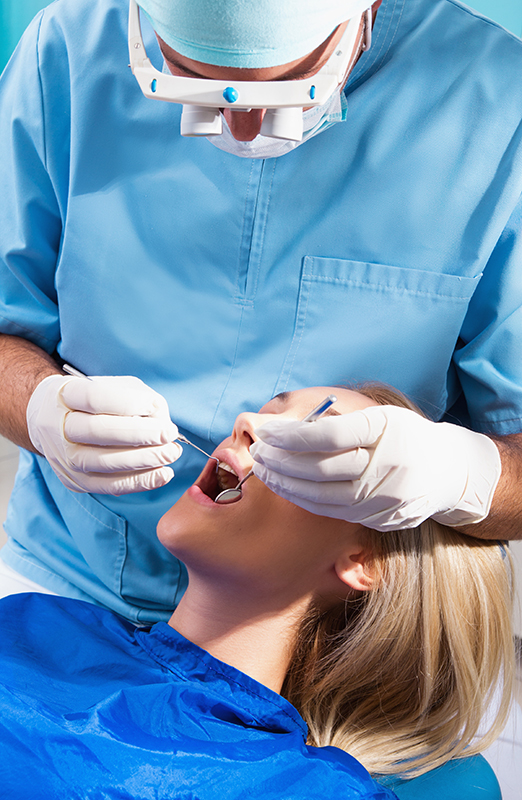 OMS is a subspecialty in surgical and medical dentistry that focuses on invasive and non-invasive treatment procedures of the face, mouth, neck, and head region. OMS surgeons are the ones that carry out these procedures and may have undergone additional years of study and training to provide specialized care to OMS conditions. OMS specialty is considered a multi-disciplinary subspecialty is encompassing both dentistry and medical and surgical aspects of treatment.


Surgical procedures

OMS surgery is subdivided into various branches, for example, dentoalveolar surgeries. Dental implants, cosmetic surgeries, orthognathic surgeries, benign and malignant pathology, congenital craniofacial problems, TMJ disorder, and facial trauma treatment. Dentoalveolar surgery involves the complex extraction of impacted teeth, bone and tissue grafting, and prosthetic treatment to improve the anatomical structure of the face.

Dental implant surgery aims to repair and restore lost teeth using dental prostheses and is secured in the jawbone and a pontic placed on it. Sometimes this procedure may require bone and tissue grafting to support the implant. Cosmetic surgery on the face, head, and neck region, for example, forehead, brow, facelifts, chin augmentation, and liposuction, aim to enhance facial aesthetics. Cosmetic surgery also includes non-invasive procedures like Botox, fillers, and chemical peels. Orthognathic surgery corrects the malformations of the facial and oral bones, including management of sleep apnea.

Treatment of benign and malignant tumors and cysts aims at removing pathology to avert cancerous infections. They also treat subcutaneous malignancy of the facial skin. TMJ treatment in OMS surgery helps relieve pain and discomfort, and jaw surgery helps realign the jaw to treat bite problems and asymmetries. OMS surgery also involves the treatment of craniofacial deformities. These are congenital conditions where the facial and skull bones do not fuse properly, causing abnormalities like craniosynostosis. It also consists of treating trauma in the soft and hard tissues of the face and head region, including fractures of the eye sockets, cheeks, and nasals.