What is the purpose of cosmetic surgery.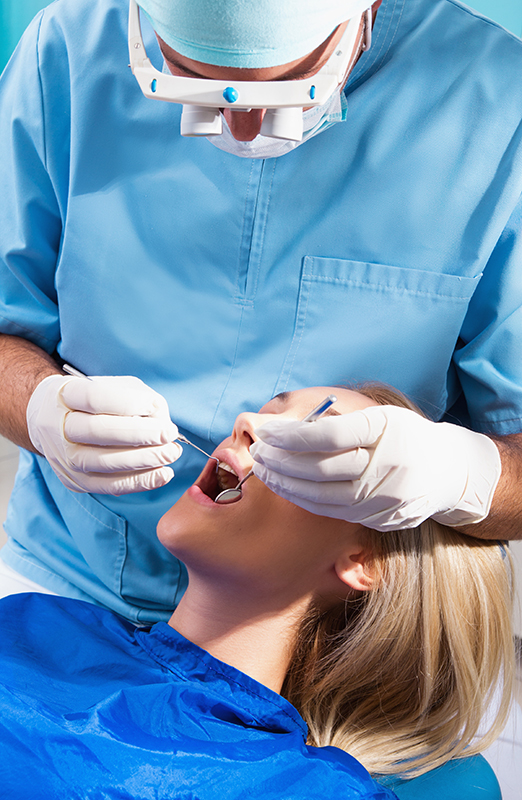 Cosmetic surgery is a type of surgery done on normal portions of the body to enhance a person's appearance and remove symptoms of ageing. Cosmetic surgery mostly comes from one having low self-esteem and failing to accept him or herself. However, it is also done to correct facial deformities to improve aesthetic look and functionality.


Pros of cosmetic surgery

People who undergo facial cosmetic surgery are likely to have better sleep. When the nose is damaged, breathing can be difficult, leading to health issues like snoring, tooth decay, asthma and sleep apnea. Rhinoplasty is a form of surgery that reshapes and repairs the nose. This can result in sound sleep. There is improvement in vision as we grow older. The muscles in our eyelids stretch, causing the lids to sag downwards(ptosis). This makes the vision to be poor. Blepharoplasty is a cosmetic procedure done to the eyes. It can remove the excess skin, fat and muscle, opening up the eyes to improve vision.

Facial muscles, like other muscles in the body, can lose tone. Gravity and the loss of collagen beneath the skin cause the face to loosen and sag. Tightening these tissues helps retain the youthful structure of the face by giving it a younger appearance and a better tone. It also helps in relieving the stress, thus relieving the pain. There is also an improvement in mental health. Cosmetic surgery helps improve one's confidence and self-esteem; some of us there are parts of our body we dislike; thus, cosmetic surgery helps fix some of these insecurities.


What are the cons of cosmetic surgery.

Cosmetic surgery can lead to less confidence as one feels as if it is the fake version. They also fear people knowing they have done the surgery. Cosmetic surgery only deals with aesthetics and can't change the emotional perspective; a person can feel more lost than how they were feeling before the surgery. Some complications come after the surgery. A person can bleed a lot; the results might not be what they expected.