Types of jaw surgery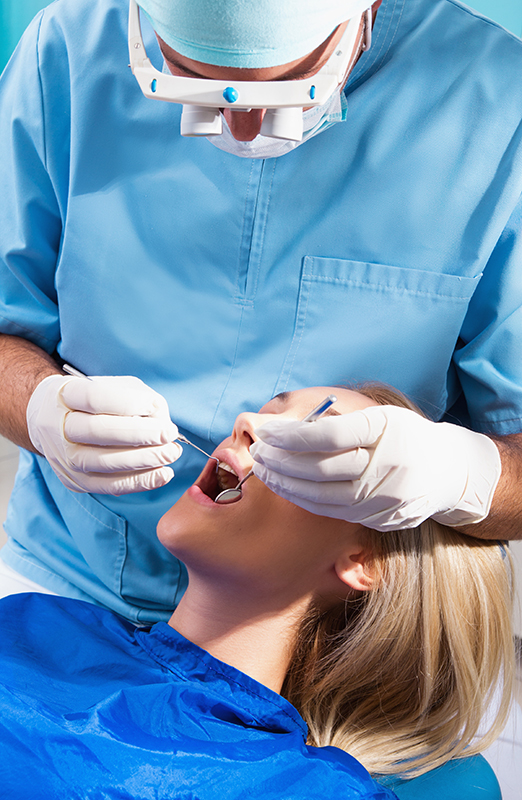 The jaw has two parts; the mandible, the lower part of the jaw, and the maxilla, which is the upper part of the jaw. Jaws can be misaligned from childhood which can lead to crooked teeth.


Jaw surgery can be done in the following ways

Hyperplasia in the midfacial where the growth in the middle part of the face is reduced. Maxillary osteotomy is the surgery done on the maxilla. The reasons for this surgery can be done: the upper jaw protruding, when the molars don't touch when the mouth is closed, the bottom teeth protrude outside of the upper teeth when the mouth is closed. The surgeon can make an incision on the gums above the upper teeth; stitches can also be used, which closes the incision.

Genioplasty is the operation on the chin that is conducted to correct a receding chin. The surgeon, during this process, can cut a part of the shinbone, allowing them to move it, the chin bone is moved into the desired position, screws or small palates helps in adjusting the bone, the incision can be closed with stitches.
Mandibular osteotomy is the surgery performed on the lower jaw, which rectifies issues like the protruding of the lower jaw over biting. The back of the mouth is cut, and the lower jaw is moved backward or forward.


Jaw wiring and arthroplasty are used to put the jaw in a certain way and place to offer support in case a fracture happens. An arthroscope is put into an incision in front of the ear then the scar of the tissue surrounding the jaw is removed.

Arthrocentesis is a sterile fluid used to wash out the temporomandibular joint. The purpose is to bring back the cartilage disc into the right position removing debris. The surgeon realigns the cartilage disc parts of the jaw back into position, and a steroid drug is administered to the joint.