Do You Need Sleep Apnea Treatment Without CPAP?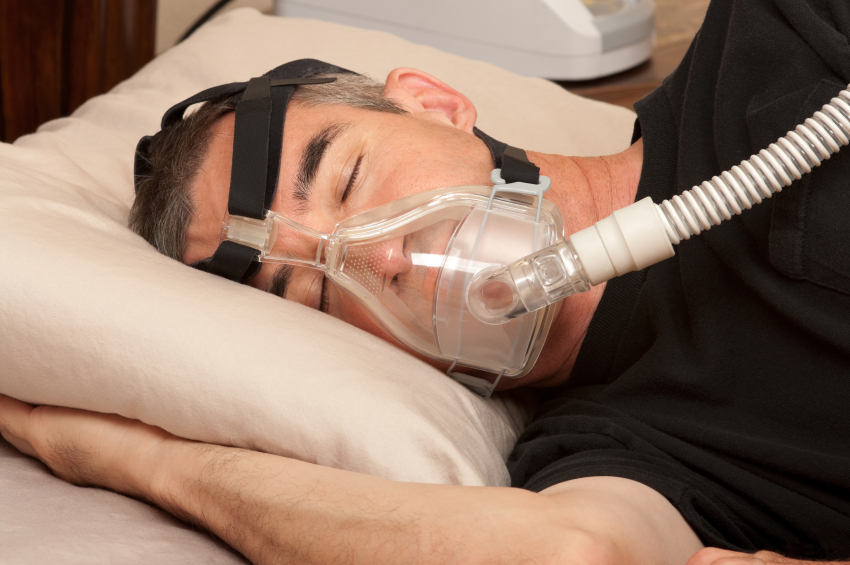 Sleep apnea is a serious sleep disorder whereby breathing frequently stops and starts. You may snore loudly and often feel fatigued even when you had a full night's sleep. Generally, this disorder is more common among men than women. Also, sleep apnea rates tend to increase sharply after menopause in women. Sleep apnea may cause short-term sleep deprivation, thus affecting your mood and safety at work or while driving. Additionally, the disorder is linked to chronic conditions such as stroke, high blood pressure, type 2 diabetes, heart disease, and depression. There are different types of sleep apnea and the common one is obstructive sleep apnea.


Treatments for Obstructive Sleep Apnea

The most common type of treatment involves the use of Continuous Positive Airway Pressure (CPAP). This device helps keep the airways open during sleep. However, using CPAP can be inconvenient for some patients because the device feels bulky and cumbersome while wearing it. You may want to opt for other treatments apart from the use of a CPAP machine.

Treating misaligned temporomandibular joint (TMJ) can help with your sleep apnea symptoms. The treatment helps improve sleep and allows you to rest comfortably. An oral and maxillofacial specialist can make adjustments to help shift your jaws a little bit forward to prevent your throat tissues from interrupting breathing during sleep. You may also receive a special mouthguard known as a Mandibular Advancement Device (MAD). This mouth device snaps over the lower and upper dental arches and comprises metal hinges that allow the lower jaw to ease forward.

If you cannot tolerate CPAP or it has not helped you, you can get oral appliances to help with your sleep apnea treatment. Request a consultation with our oral and maxillofacial team to see how we can treat sleep apnea that is interfering with your sleep or your day-to-day life and experiences.