What is corrective jaw surgery?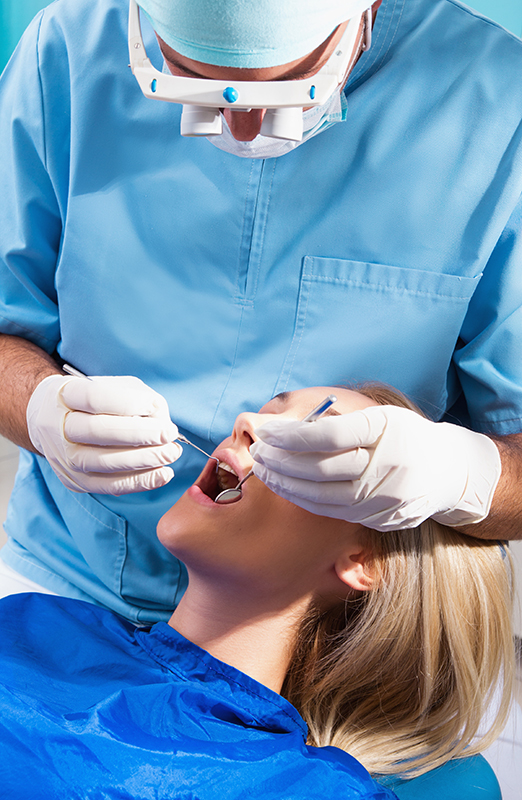 Oral and Maxillofacial Surgeons perform corrective jaw surgery to treat many conditions that may be affecting your oral health. These conditions can be major or minor and they can include dental and skeletal irregularities such as misaligned teeth and jawbones. The surgery also known as orthognathic surgery can improve breathing, speaking, and chewing. You will enjoy an improved appearance after the surgery because much of what the surgery corrects is key to a perfect smile. Our Oral and Maxillofacial Surgeons at the clinic are well equipped to handle the procedures involved in the surgery to offer you effective and personalized treatment care.


Who is a candidate for corrective jaw surgery?

If you have an improper bite, it can be a good indicator that you require corrective jaw surgery. This might be due to misaligned jaws or teeth. Also, if you have a facial injury, you can come in for treatment, as is a patient who has a birth defect. You can also be a candidate for corrective jaw surgery if you have trouble swallowing chewing and swallowing food.

People suffering from severe jaw joint (TMJ) pain and regular headaches can also come in for treatment. If you have a protruding jaw, orthognathic surgery can be an effective solution. Any condition that affects the jaws, and is affecting your optimal oral health, and is not treatable with general dentistry procedures, corrective jaw surgery is the preferred treatment option for you.


Evaluating if you need corrective jaw surgery

When you come into the clinic, our Oral Maxillofacial Surgeon will examine your condition and determine the best course of action. The surgery is a long-term commitment and the dentist will explain this to you before the commencement of the surgery. You might also require orthodontics before and after the procedure for effective treatment.

When you come to the clinic, you will get the best care from our team of professionals. You can call us to get further information and to book an appointment.