How do I choose a Dental Implant specialist?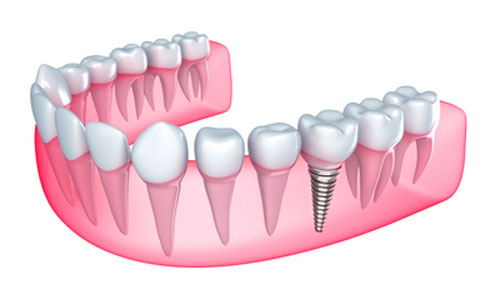 A dental implant is a prosthetic tooth replacement that replaces missing natural teeth. The crown and root of a natural tooth are the two most vital components. An implant is a device that is put into the bone and connected to an abutment or the denture or crown. Consequently, implants are used to replace lost teeth in the jaw or to give support for a denture. Dental implants provide you the appearance, function, and feel of having your original teeth in your mouth, allowing you to smile with confidence. You need a specialist to fix dental implants in your mouth.


Referrals

Choosing a dental specialist can be a little challenging for some patients. However, this process is made easy. Choose a dental specialist who other patients have referred. They will offer great dental implant services. The referred specialist has dealt with other patients in the past and has implanted dental implants successfully. You will need such a specialist.


Reviews

You can also get a great specialist for your implants by checking online reviews of the patients. After a good service and having successful dental implants. A patient will leave a review to recommend the dentist or the specialist to other patients. With current technology, people can read online reviews about a specialist and this is one of the greatest ways to get the right dental specialist for you. It is also good to know the education credential of your specialist. Knowing if your specialist has gone through the necessary training to deal with your oral, neck, and facial problems is a satisfying thing. You will be able to relax when undergoing the procedure. Visit us to have dental implants placed by experienced and well-educated specialists.