Ways That a Sinus Lift Can Help Improve Your Chances for Dental Implants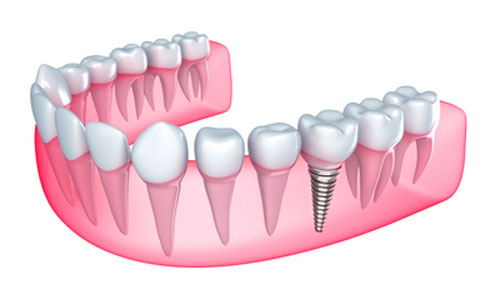 Dental implants may be the answer for you. They create a lasting, healthy smile, and may eliminate other dental issues. However, there are times when dental implants might not be possible due to not having enough room between your sinuses and your jaw, or there is not enough bone support. This might be a reason to get a sinus lift, and then you will be ready for new dental implants.


What is a Sinus Lift?

A sinus lift, or sinus augmentation, is a procedure that creates more space or bone support for dental implants. A sinus lift allows for more bone in the upper jaw by adding bone in between the molars. This happens when the sinus membrane is lifting, or moved upward. A sinus lift, in simpler terms, creates space for more bone, which allows more support for dental implants.


Why Will a Sinus Lift Help?

Dental implants can't be placed if there is not enough bone height in the upper jaw, which may also be because your sinuses are too close to the jaw. This may be the case if you've suffered from bone loss, and there are different reasons bone loss has happened including periodontal gum disease, loss of teeth, of reabsorption of bone into the body after tooth loss. A sinus lift will create the space and bone support needed for dental implants, to allow your smile to be one you're confident with.

A sinus lift may not be your first thought when you're thinking of restoring your smile, or eliminating certain dental concerns, but it may be a great option. Dental implants can create a fresh and healthy smile, which can change your life. If you have any questions about dental implants of sinus lifts, please give our office a call and we can help!