Things to Know Before Going for an Oral Surgery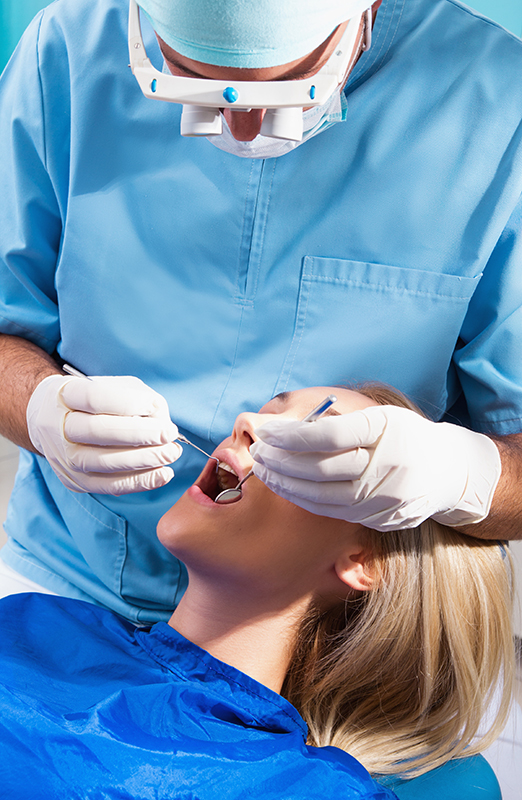 Like most other surgeries, oral surgery can make you feel nervous and anxious. Nevertheless, oral surgery can be a lot easier if you do a little preparation. If you know how to prepare ahead of time, you may be more comfortable about what you need to have done.

At The Facial Center, Dr. Jack Krajekian and Dr. John Brock can break down all the things you need to know before going in for an oral surgery.


You Might Need to Fast

You may need to fast for 8 to 12 hours before your oral surgery unless you're diabetic. This means you cannot eat or drink anything, not even water. However, you can take your regular medications with a small sip of water.


Stock Up the Right Foods

Pick up foods such as soup, ice cream, and yogurt before you go in for oral surgery. Avoid eating hard, crunchy foods for almost 6 to 8 weeks after the surgery as they can hurt sensitive gums.

Also, make sure to only eat foods that are at room temperature. This is because your mouth will be numb after surgery, and you might not realize that something you're eating is too hot and could potentially lead to a burn.


Wear the Right Clothing

Make sure you wear comfortable clothes to the surgery. Stick to short sleeves as the nurses will need your arms to be available for giving an IV, monitoring your blood pressure, or taking your vital signs.


There Might Be Swelling

After the surgery, you might notice some swelling around the surgery area. To reduce swelling, put an ice pack on the surgery site for 15 minutes at a time.

At The Facial Center, we are dedicated to providing with you all the information you need to know before your oral surgery. If you want to know more about how to prepare for an oral surgery, do not hesitate to contact us at 304-205-6123.