A Brief Overview of Central Sleep Apnea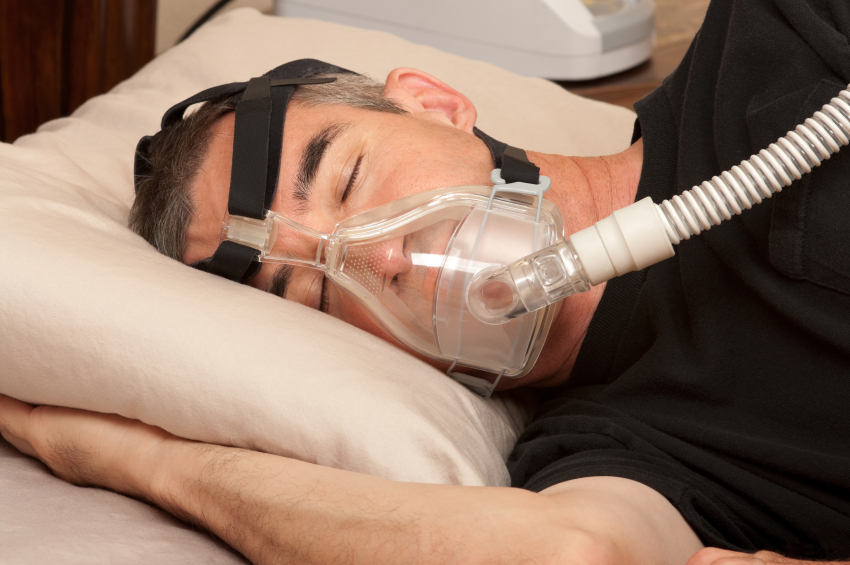 Central sleep apnea is one where your brain stops sending the required signals to those muscles that are responsible for your breathing control. This is not the same as the obstructive sleep apnea where upper airway obstruction lead to abnormal breathing. Central sleep apnea is also not as common as the OSA.

When you sleep at a high altitude, it can trigger central sleep apnea. Conditions, such as a stroke and heart failure can also cause central sleep apnea. To treat this form of apnea, you may have to look into treatment for your existing conditions, such as using supplemental oxygen or a device for assisting breathing. Common symptoms and signs include the following:


| | |
| --- | --- |
| • | Morning headaches. |
| • | Snoring. |
| • | Lower tolerance for exercise. |
| • | Mood changes. |
| • | Difficulty with concentration. |
| • | Chest pain at night. |
| • | Hypersomnia. |
| • | Insomnia. |
| • | Shortness of breath that is improved after change from sleeping position to sitting position. |
| • | Suddenly waking up with shortness of breathe. |
| • | Abnormal or stopped during sleep.. |

Although snoring is associated with some form of airflow obstruction, central sleep apnea can also be one of the underlying causes behind. Still, do note that snoring is more prominent in obstructive sleep apnea than central sleep apnea.


When to See a Doctor?

Consult a doctor if you experience any of the above symptoms. Tell them whether you feel irritated and fatigued after waking up. Daytime drowsiness is also a sign, but sometimes other disorders can also cause it, such as narcolepsy or chronic sleep deprivation.

If you suspect that you have a central sleep apnea and you need help, book an appointment now by calling at 304-205-6123. A dependable oral surgeon like Dr. Jack Krajekian can address your issues in no time.