Root Canals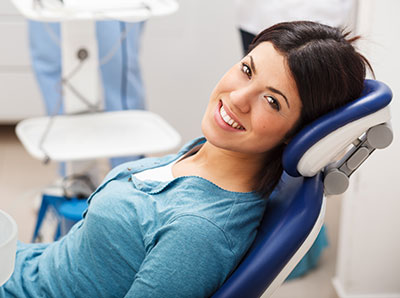 Root canals can sound a bit scary. People typically picture an archaic procedure that causes a great deal of pain but that's not the case anymore. Thanks to sedation dentistry, the patient is completely pain-free during the procedure. They typically span two appointments to complete.


Procedure Specifics

The first appointment entails removing all of the decay and diseased tissue around the site. In some cases, the infection has spread to the interior of the tooth in the dentin and pulp. It is important to remove it all before the malleable compound can be pressed into place filling in the empty space. A dental dam is used to keep the area dry and clean.


Symptoms Indicating Patients Might Need a Root Canal

Patients who think they might need to have a root canal should check their oral cavity and see if they have any of the signs indicating they might need one. If they have persistent pain in a particular tooth or around the gum tissue. They can also feel pain along their jaw or even in areas of the face.

In some cases, patients might feel an increased sensitivity to both heat and cold with regard to foods and beverages. When the gums begin to pull away from the base of the tooth, it exposes the more sensitive areas of the tooth which increases the level of sensation.

When the tooth pulp gets infected, it can cause a discoloration in the tooth enamel. This is the same for the gums. If there are discolored patches near a tooth or they become swollen it could be indicative of needing a root canal. Overly sensitive gums are another sign as are bleeding gums. Another indicator is if the tooth feels overly loose in the tooth socket. If it moves back and forth easily, then a root canal could be necessary. Come see us today for more information about root canals.