Can You Prevent Mouth Dryness?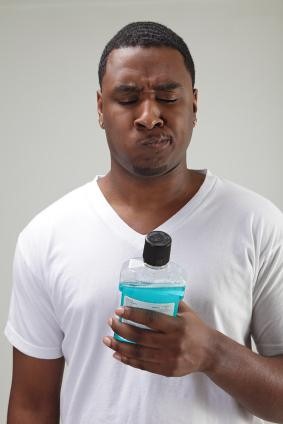 Mouth dryness or xerostomia is an oral condition that can occur when your salivary glands malfunction. This leaves your mouth with insufficient saliva. Mouth dryness can cause discomfort and swallowing issues.

The issue threatens your oral health and has a link to tooth decay. People with this issue can experience speaking difficulties, thirst, bad breath, and taste disorders. While you cannot prevent dry mouth entirely, you can save yourself from some causes by:


Remaining Hydrate

Dehydration can result in mouth dryness. Drinking enough water throughout the day can retain moisture in your mouth. Water also keeps all your body muscles hydrated, saving you from dryness. Consider taking the recommended amount of water daily to treat mild dehydration.


Chewing Sugar-Free Candies And Gums

Sugarless candies and gums are an ideal way to prevent mouth dryness. Sucking them helps to keep your mouth closed, which harnesses saliva circulation. Some chewing gums also contain xylitol, which stimulates saliva production. This option is temporary but offers real-time relief.




Using Ginger Products

Ginger can be an effective option when struggling with a dry mouth problem. Using ginger tea, sprays, or any other form helps to boost saliva production. It stimulates the salivary glands ensuring you have enough saliva in your mouth.


Using An Alcohol-Free Mouth Rinse

Mouth rinses can help improve your oral health by killing harmful bacteria. While this is the case, you need to pay attention to the ingredients used in them. Alcohol-based mouthwash can contribute to mouth dryness.

Alcohol-free mouth rinses, particularly ones with betaine and xylitol, can effectively enhance saliva production. They deliver antimicrobial benefits while keeping your mouth moisturized.

Mouth dryness can be an indicator of an underlying health issue. If you have an unending dry mouth even after trying the above remedies, you should consider seeking medical intervention. Visit our offices today and talk with one of our professionals for help tackling dry mouth problems.