Procedure and Considerations for Wisdom Tooth Extraction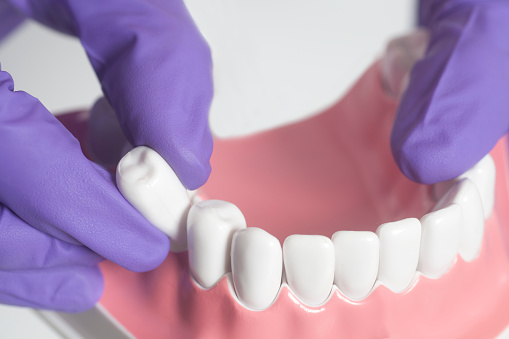 Many people often face problems related to wisdom teeth (third molars), leading to discomfort, impaction, and overcrowding. In such cases, it becomes essential to undergo a wisdom teeth extraction. When you have an appointment scheduled for this procedure, it's wise to be aware of the process and vital considerations involved.


Pre-operative Evaluation and Planning

Your dentist or oral surgeon will conduct a thorough examination of your mouth and may use X-rays before the tooth removal surgery to assess the wisdom tooth's position and condition.

This evaluation helps determine the complexity of the surgery and identifies potential risks or complications. Previous medical history is significant, including any medications or supplements you take for dental health safety.


Anesthesia Options

Depending on your comfort level during surgery, various anesthesia options can be used for tooth extraction surgery, like local anesthesia used to numb extraction sites. At the same time, patients can remain awake during operations. On the other hand, some complex dental surgeries or anxious patients prefer conscious sedation or general anesthesia options for continuous relaxation throughout surgical procedures.


The Extraction Process

Once the anesthesia takes effect during wisdom tooth removal surgery, the dentist/surgeon will begin with an incision in the gum tissue, if necessary, before accessing the wisdom tooth area that requires careful removal using their dental expertise. Stitches can be applied in relation to the care requirements for the recovery time while removal is still being done.

To sum up, the duration may vary depending on each case's technical difficulties.

When wisdom teeth are removed, stitches are left exposed; thus, adhering to only softer foods after surgery will ensure the stitches heal without problems. Post-surgical measures are just as crucial as pre-operative care. To get more information on wisdom teeth extraction, visit us today.