What You Expect After Reshaping Your Jawbone With Alveoplasty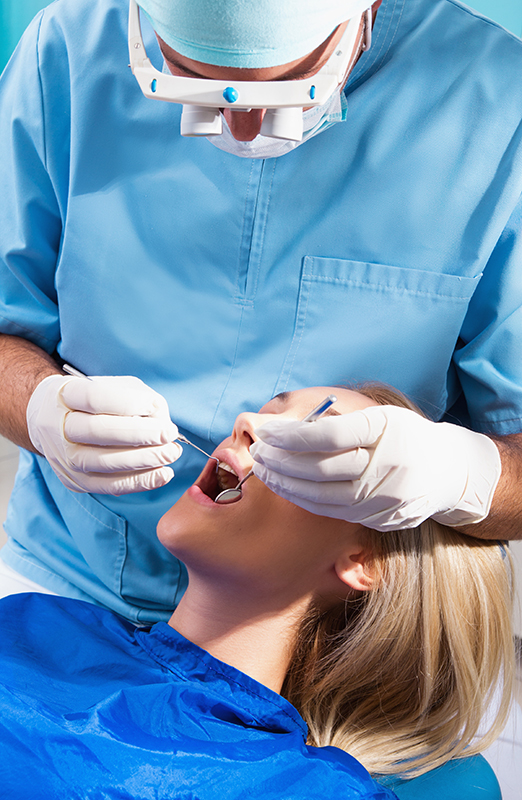 This procedure reshapes the alveolar ridge in preparation for the implantation of a dental implant, a dental bridge, or a partial or full denture. Changing the shape of this ridge will prepare your jawbone for the appliance you'll require in the future. The ridge where the extraction was performed must heal properly and take on the right shape, so the device may be securely fastened to it.


What Does Alveoplasty Entail

When the jawbone has been rebuilt, it will have a level sensation and provide a smooth surface inside your mouth. There will be no uneven or bumpy ridges on the bone. Due to these findings, your future dental appliance can optimally replace any missing teeth while also fitting properly and feeling pleasant in your mouth.

If you need a partial or full denture, having surgery to reshape your jaw can guarantee that the contour of your jawbone is precisely as it should be. Your dentures will be able to fit more comfortably, snugly, and securely once our surgeon has removed any bony lumps that may be present in your mouth. It will assist in preventing loose food particles or bacterial plaque from accidentally being lodged beneath your oral appliance, which, in the absence of this protection, might result in inflammation or infection of the gums. Dentures should be able to readily attach over the jawbone to provide the most natural and comfortable fit possible.


Get In Touch With Us

Please do not hesitate to get in contact with our receptionists as soon as humanly feasible in order to schedule your next appointment. You can count on our team to provide you with the greatest possible standard of dental treatment within the constraints of our practice. We look forward to seeing you soon