Recent Advances in Oral and Maxillofacial Surgery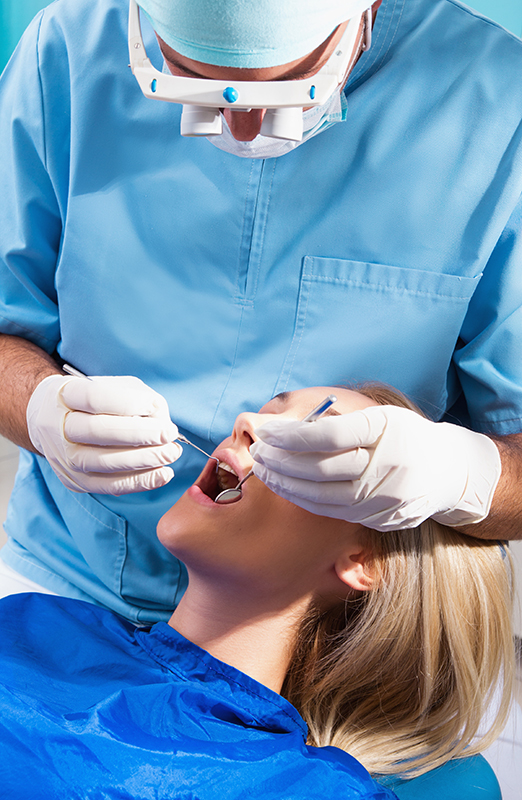 Over the past few years, oral and maxillofacial surgery has evolved significantly due to scientific and technological advancements. These changes have greatly changed people's lives since they can get specialized and fast treatments. For instance, OMS reconstructive surgery has made great achievements in bone grafting, tissue engineering, microsurgery, dynamic repair, osteogenesis, laser surgery, revascularized tissue transplantation, and computer-assisted design. Some of the recent advances in oral and maxillofacial surgery include:


Three-dimensional Printing (3D) Application Technology

Surgeons use 3D printing to make 3D models for planning surgeries. The technology helps them produce orthognathic surgery cutting guides and occlusal splints. Additionally, doctors employ 3D printing to produce personalized implants like those used to restore the orbital floor and reshape the face.


Tissue Engineering

In tissue engineering, scaffold material, growth factors (stimulatory factors), and cells make it possible to build a wide variety of organs and tissues with distinct functions and forms. Bone grafting material offers scaffolds for the regeneration of bones and triggers the development of new bone.


Imaging

Imaging technology is developing quickly. The ability of imaging technologies to deliver noticeably more precise information in three dimensions is one improvement. Advanced imaging will produce remarkable surgical results and raise the bar for patient safety.


Modern Computer Technologies

Computer technology has brought great revolutionary changes in oral and maxillofacial surgery. These include anatomical scans that employ computed tomography (CT) scans, magnetic resonance imaging (MRI), robotic surgery, and surgical navigation. Transoral robotic surgery is increasingly gaining popularity with the potential to provide surgeons with better precision, flexibility, and sensitivity to overcome obstacles posed by conventional techniques. Computer-assisted surgery has become a crucial component of our contemporary care method since it is more precise, safe, and easy. The surgical field is continually monitored by intraoperative computer-assisted navigation, which performs surgical navigation according to the surgeon's preoperative plans.