Preparing For A Consult With An Oral Surgeon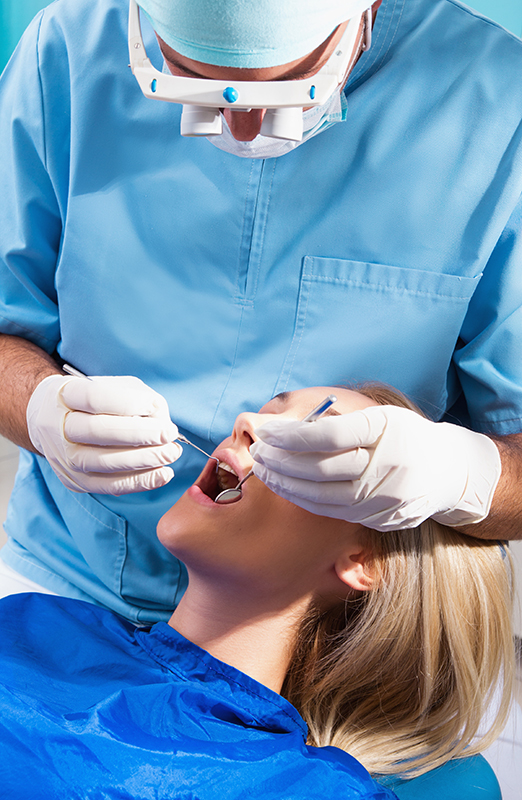 If you are having issues with your teeth or mouth structures, you may need to have an oral surgeon consult. There are ways you can prepare for your consultation. Here are some tips so that you can make sure your visit with the oral surgeon goes well.


Take Your Information

Due to this being your first visit with an oral surgeon, you will need to take your photo ID (such as a driver's license) and your dental insurance information. Also, if you are taking any prescribed medications, you will need to take a list of those with you as well. Oral surgeons need to know what medications you are taking in order to prepare for your surgery.

If you smoke, drink, or use recreational drugs, you will need to be honest about that as well since all of these may affect the outcome of your surgery. The surgeon may ask you to stop smoking, for example, for a few weeks before you can have a surgical procedure. You also may have to stop taking anti-inflammatory drugs or blood thinners before your surgery as well.


Be Specific

The oral surgeon will want you to describe all of the details of your situation: when the problems with your mouth began, how it has been treated up to now, and how you are managing. The more information you can give the oral surgeon, the better the surgeon will be able to develop a course of treatment.


Ask Questions

If you have questions about the procedure, the aftercare, or the steps you need to take to prepare for the procedure, this is the time to ask. There is no question too crazy or dumb for you to ask. You will be more relieved to have answers to your questions than to leave the questions unasked.