I Am Having Tooth Pain. Do I Need To Visit The Dentist?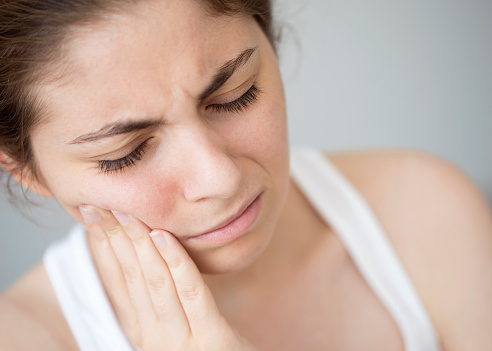 Over half of the adults suffer from occasional tooth pain. If one of your teeth hurts every once in a while, it is probably not much to worry about. However, if you notice you have a tooth that doesn't stop hurting, you need to consider visiting the dentist. There are some types of tooth pain that may send you racing to the dentist more quickly than others. Here is some information you need to know about tooth pain.


Why Might My Tooth Be Hurting?

There are all kinds of reasons your tooth may be hurting, and the type of pain you are having may tell dentists what kind of problem you may be having. If you are experiencing tooth pain after you eat or drink, and it goes away when you're not eating or drinking, you may have tooth sensitivity. Try switching to toothpaste for sensitive teeth. If you are still feeling pain after you change toothpaste, you need to visit the dentist because your sensitive teeth may be due to teeth clenching or grinding, especially if you are in pain early in the morning.

Are you experiencing sharp pain in one tooth while you are eating? You may have a cavity in that tooth. A dentist will be able to tell you if you have a cavity and get it treated, which should relieve your pain. If you have throbbing pain in one area of your mouth that won't go away, it is possible you have an infected tooth. You need to visit a dentist, and they can take care of the infection, usually through a root canal.

If you suffer from occasional tooth pain, that is usually nothing to worry about. However, if you have sudden tooth pain or severe tooth pain, you need to see a dentist so they can determine the cause of your tooth pain and get it fixed right away.