What are the benefits of Maxillofacial Surgery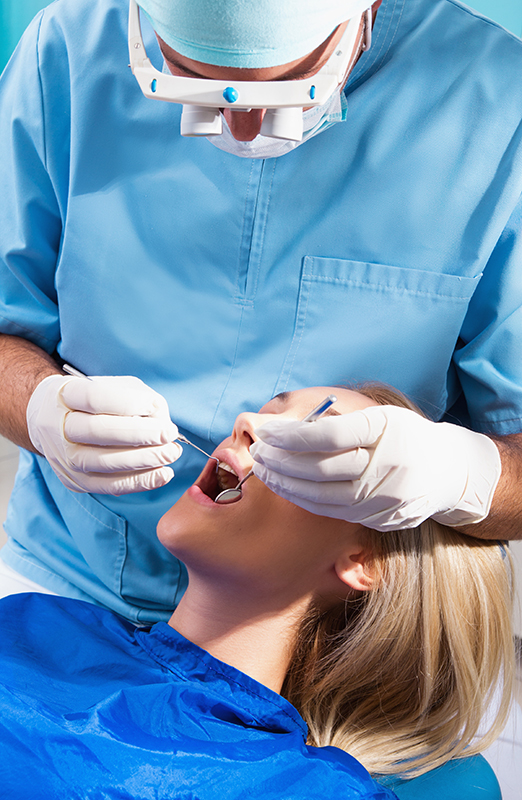 To achieve optimal oral health, it is necessary to ensure that the teeth and the surrounding structures in and around the mouth are in good working order. Maxillofacial Surgery, often known as oral Surgery, is concerned with treating diseases, injuries, and deformities affecting the head, neck, face, jaws, and the hard and soft tissues of the mouth.


Why is OMS useful

Oral Surgery may be required in some cases to treat a growing issue. This indicates that it will worsen over time unless you address the problem, such as jawbone degradation. Fortunately, bone grafting can restore the missing tissue in this scenario, preventing the disease from worsening and causing significant damage.

Patients who lack teeth have several choices for replacing them. You will restore the crown of your tooth but not the roots if you choose a bridge or denture. As a result, your equipment may last several years but eventually need to be replaced or repaired. When teeth are replaced with oral Surgery, the entire tooth is replaced with a dental implant and restoration for a long-lasting and solid solution.

Another advantage of oral Surgery is that it allows us to address the underlying issue hurting your oral health rather than just treating the symptom. Instead of prescribing pain medicines to treat jaw difficulties, physicians may recommend jaw surgery to address the problem by realigning your jaws.

OMS surgeries help realign the jaw to correct bite and speech problems caused by misalignment. Correctly aligned teeth help patients enjoy food as chewing and digestion show noticeable enhancement. OMS surgeries also help improve the appearance and therefore boost confidence. Improved facial appearance and symmetry help improve confidence and smile. Diagnosing and treating facial discomfort disorders such as TMJ issues may involve treating facial, dental, or oral pain. When non-surgical treatments have failed to relieve pain, or there is joint damage, oral Surgery is frequently indicated.