Cleft Lip and Cleft Palate Repair Surgery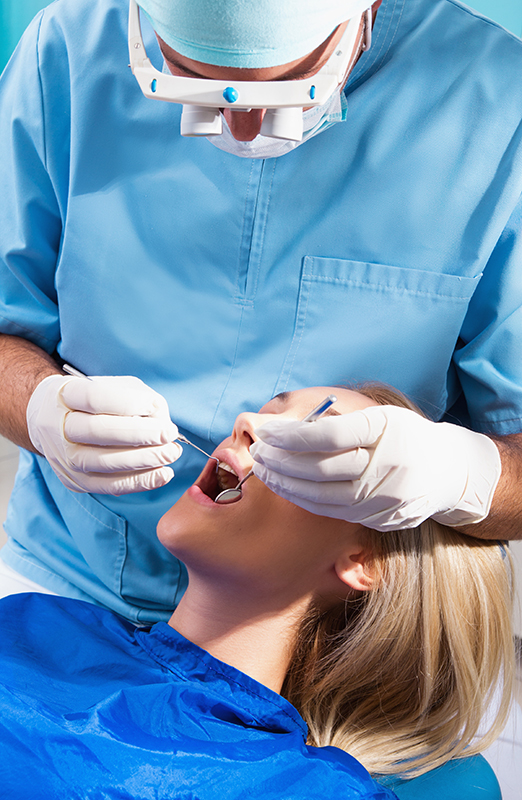 A cleft lip occurs when a baby is born with an opening in the top lip or the roof of the mouth. Orofacial clefts like this are among the most prevalent congenital abnormalities. A cleft palate occurs when a newborn when the roof of the mouth has an opening in it. This causes a gap between the mouth and the nose.

Cleft palates and cleft lips are birth abnormalities that result from the improper development of the roof of the mouth (cleft palate) or the upper lip (cleft lip). The illnesses can affect one or both sides of the mouth and range in severity. Surgery is necessary to treat cleft lip and palate deformities.


Cleft Palate Repair Surgery

Your child will have palate repair surgery between six and twelve months. During cleft palate surgery, the surgeon will rearrange the muscles and palate lining, and close the opening in the roof of the mouth. The doctor uses dissolvable stitches to cover the wound.

The surgery typically lasts 2 hours and is done under a general anesthetic. You may arrange to be with the child during their hospital stay, which normally lasts one to three days.


Cleft Lip Repair Surgery

The cleft lip will be fixed and closed with sutures after your kid has a general anesthetic when they are numbed. A typical surgery lasts between an hour and two.

Most newborns spend one to two days in the hospital. You might also make plans to stay with them during this period. After a few days, the sutures will be taken out or may fall out naturally. Your kid will have a little scar, but the surgeon will work to blend it into the lip's natural contours to minimize visual impact. Over time, it ought to disappear and become less pronounced.