Do You Have Extract Teeth?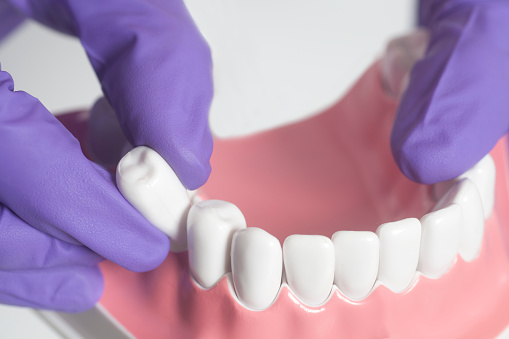 You have found that you have extra teeth or a dentist has just told you that there is an extra tooth or several extra teeth within your mouth. Well, don't worry because this is fairly common. It is a condition known as hyperdontia or supernumerary teeth.


What is Hyperdontia?

Hyperdontia is an excess number of teeth. Normally, the mouth contains 20 baby teeth or deciduous teeth that come out to allow permanent teeth to erupt. There are 32 permanent teeth. If you have more than 20 baby teeth or more than 32 permanent teeth, you have what is referred to as hyperdontia. While the extra cause of the condition is not known, there is a link to various hereditary conditions like Gardner's syndrome. This is an uncommon genetic disorder responsible for conditions like skull growths, skin cysts, and colon growths.


Do you Need to Have Extra Teeth Removed?

Some cases of hyperdontia will not require treatment. A dentist will monitor the teeth and get X-rays when necessary. If the extra teeth are keeping the nearby teeth from erupting or are moving them out of place, you may need extraction. Often, you may not notice the condition in children. In kids, extra baby teeth may look normal and erupt regularly and are aligned with the other teeth, thus making it difficult to notice them. An extra tooth can also be impacted, meaning that it has not broken through your gums or it can be visible, meaning it has erupted.

A dentist is the only specialist who can determine if your extra teeth should be removed. If the extra teeth are not affecting the other teeth currently or they won't affect them in the future, they can be left alone. Since the location of extra teeth may be difficult to access, an oral surgeon is called up to handle the situation.

The extra teeth may be affecting your oral hygiene, are causing pain or they are damaging the adjacent ones. If this is the case, they will need to be removed. Contact our OMS team if you or your kid has extra teeth.