Why visit an OMS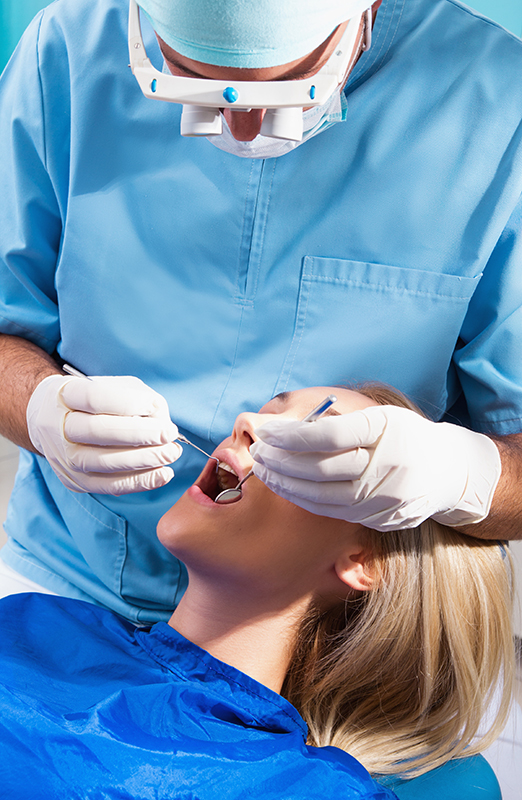 An OMS surgeon is a qualified oral surgeon who can do any surgery that involves the mouth in general. Going to an OMS means that you will have a surgical dental procedure. The OMS can do wisdom tooth extraction, tooth extraction, bone grafting, and any procedure that will require a surgical procedure. The dental team will ensure that you see a specialist when it comes to having oral surgeries.


Getting Dental implants

The OMS will be a kind of dentist ensuring that you get dental implants. Dental implants are a procedure where tiny titanium screws are screwed on the jawbone. They are surgically placed to ensure that the implants are strong and stable. The dental implants procedure will need the patient to be under general anesthesia. This means that the procedure is not painful and that you will have a safe and smooth procedure. When getting a dental implant, the OMS surgeon will talk and discuss with you options since the procedure is not reversible.


Complex tooth extraction

When having complex tooth extraction or extraction of wisdom teeth this will require an OMS surgeon. This is because tooth extraction is an invasive procedure that will need the dentist to make an incision on gums and tissues surrounding the tooth to be extracted. The procedure is not painful because the dentist will use anesthesia to ensure that the area is numbed. The numbing makes the patient relax and can perform the extraction procedure. If you need to maintain the wisdom teeth, ensure that you talk to the OMS so that the dentist can determine if you need to extract them or not. The dentist can recommend that the teeth be removed if you have periodontal gum disease, cavities as well as infections. The dentist will guide you on how to get an OMS surgeon.